How creative leadership can Influence the Values of an Organization?
Leaders have an excellent impact on organizational culture. Employees tend to follow leaders in cultural and professional ways leading to a broad impact on the organization as a whole. Leadership is usually defined as establishing a clear vision, communication it and resolving the immediate conflicts among the employees or facing the organization as a whole. Leaders are tasked with competently guiding organizational goal achievement while considering team member skills necessary to produce the desired productivity. As leadership is a feature of management, it is essential to establish that the management is well-equipped with leadership skills. Brantley Dunaway says that effective leadership can influence the organizational values such as respect, honesty, ethics and tolerance etc by demonstrating an ideal attitude in the workplace, establishing a vision among the employees, motivating the employees, reinforcing accountability, making a vision plan for the culture and values and by coaching the co-workers.
Accountability is one of the vital ways for leaders to influence the traditions of the organization. This starts with having comprehensive job descriptions and clearly establishing measures and goals. Further communicating the HR manual and policies of the organization to employees and making them obligatory to read will be another major step. The employees need to see that all the controls and systems, internal processes, and cultural elements are in place for a reason. Further taking necessary actions in case of discrepancies and other fall-outs will be essential to bring order and get rid of conflicts within the organizational culture.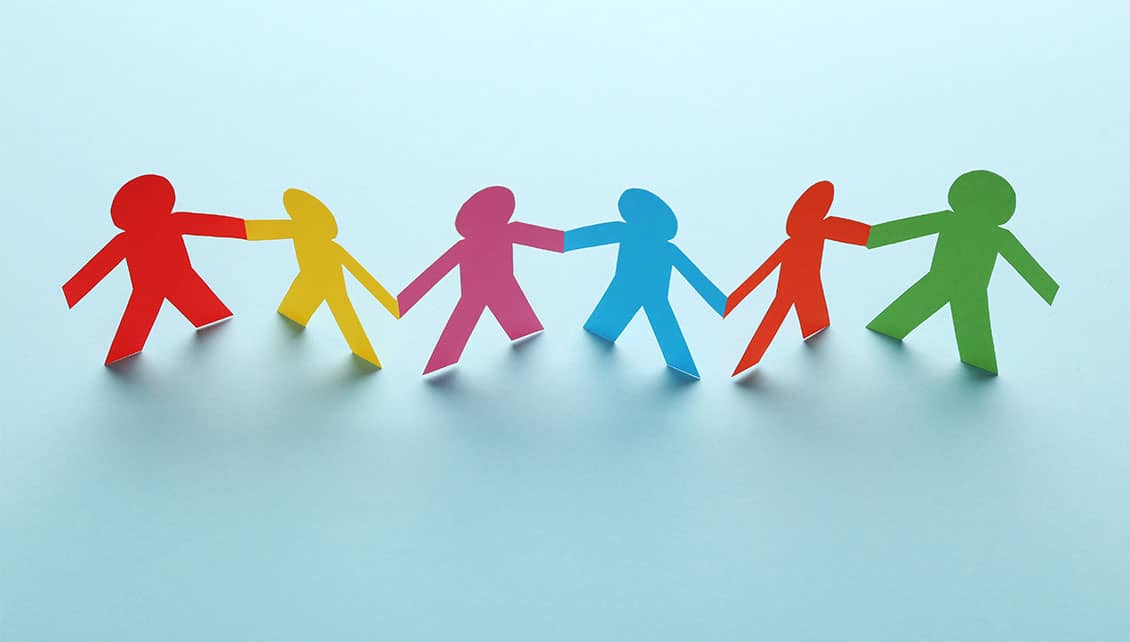 The management can present expert yet friendly attitude in the place of work. Change can only be expected by employees when management implements it first. As per the trait theory of leadership, one must be well-equipped with a certain set of personal qualities and characteristics such as good judgment, intelligence, decisiveness etc for the people to follow him. In order to reinforce this behavior, Brantley Dunaway says it must be awarded and appreciated when acted upon. The law of reinforcement theory and effect can be used, which says that a favorable after-effect reinforces the action that produced it. This means that actions followed by satisfaction will become attached to the situation firmly and as a result are more likely to take place.
This involves having a personal connection with your co-workers to understand what drives them. By evaluating the interest of the employees analytically and critically, positive change can be adorned within the organization. Further, the hygiene and motivator factors for the employees can be studied via survey or communication. After studying these with appropriate leadership skills applied, values of the organization can be instilled among these co-workers. This can be done by friendly seminars, interpersonal communication, training, and formal dinners.
Leader coaching and development offers the framework for the employees to contribute to the achievement of goals and company strategy while maintaining the company values. Organizational values can be instructed by effectual leadership. These values may be focusing on details, accountability, making a difference, delivering quality, honesty, healthy workplace environment, positivity and reliability, helping others, meeting deadlines, respecting company policy and rules and showing open-mindedness and admiration among each other.